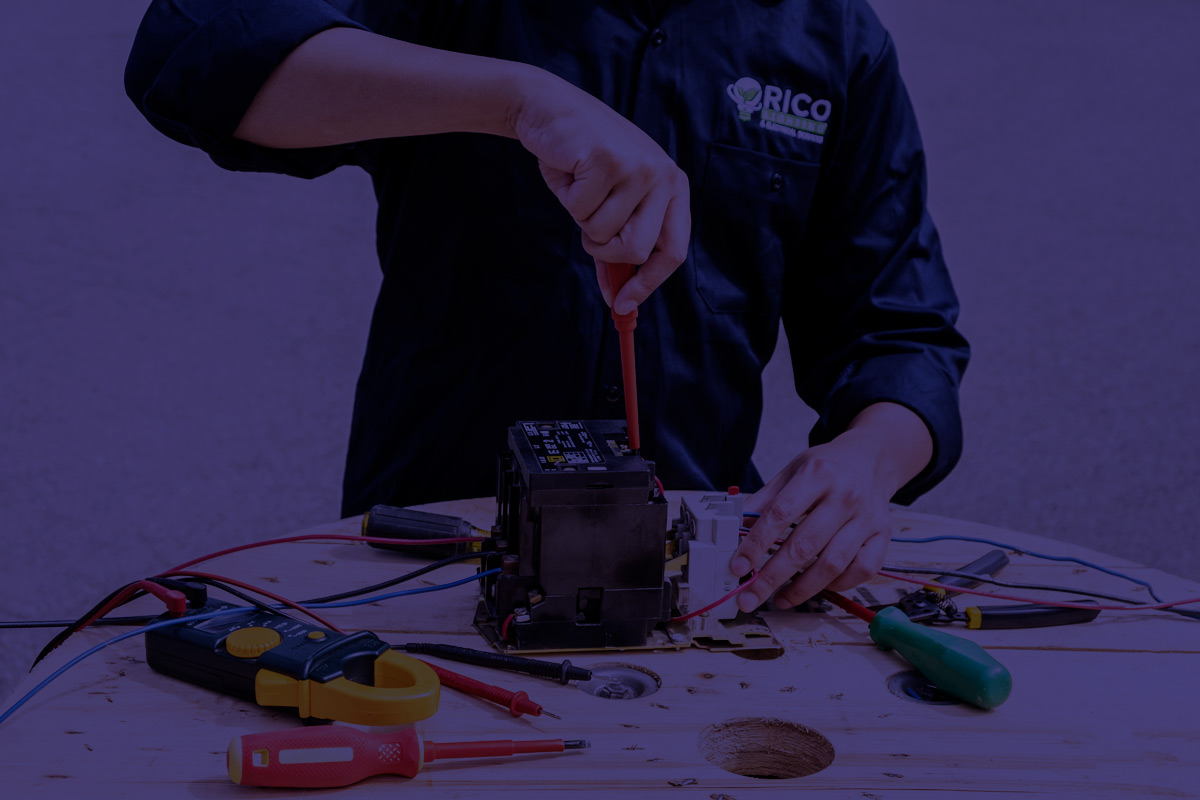 On Demand Service Calls
Call us in the moment when you need electrical help. Our licensed electricians and our stocked service trucks are ready to provide full electrical services whenever the need may arise.
Underground Wire Fault Locating
RICO electricians can safely and efficiently locate underground wire faults, whether they are in parking lots, driveways or streets. We have the equipment and expertise to efficiently locate, expose, and repair broken conduits and wires to minimize downtime and costs.
Specialty Projects
From retail stores, to offices, warehouses and plazas, we can build them all. RICO Lighting & Electrical Services' team of estimators, project managers, and electricians can work with you to smoothly construct your project. Whether it is a design and build or a plan and spec project, we welcome the opportunity to bid on it.
Nationwide Project Roll-outs
RICO offers multi-site electrical service across Canada. We have technicians based in all major cities across Canada, and we streamline projects by offering a single point of contact who will manage and coordinate your project efficiently. RICO holds valid contractor licensing in all Canadian provinces and is also a nationwide licensed electrical contractor.
Infrared Scanning
A RICO electrician can check your electrical infrastructure for hot spots with infrared scanning technology, which allows us to identify and address small electrical issues before they become big.
Civil Construction
RICO can work as your single source partner during your electrical projects to coordinate and manage all civil construction requirements:
Concrete pads
Directional drilling / boring
HydroVac excavation
Excavation / Trenching
Hole augering
Bollards
Asphalt restoration