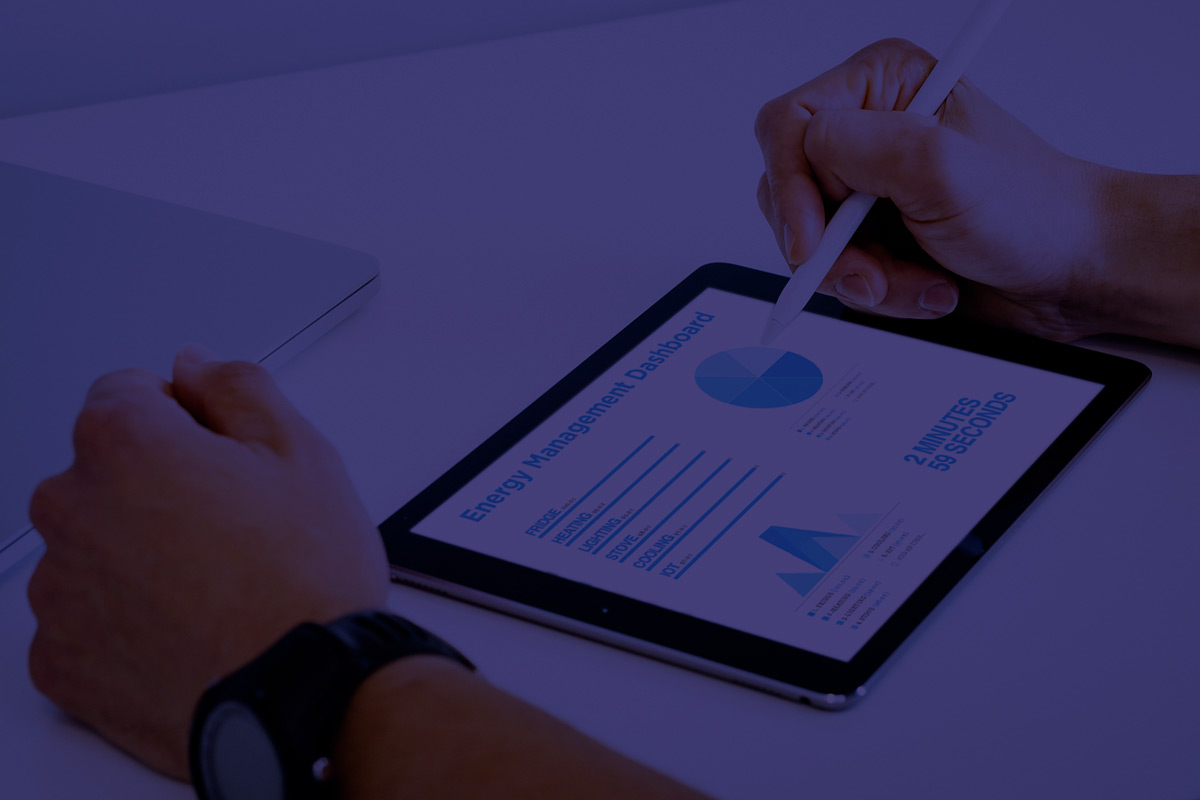 Sub-metering
We install sub-metering equipment so property owners can substantially reduce energy consumption expenses. Sub-metering equipment collects and collates data to produce accurate, concise billing for tenants, who become responsible for the energy they consume.
IoT Integration
We install turnkey and custom IoT solutions to make your business 'smart'. By utilizing sensors, connecting devices and collecting data, IoT can automate processes, increase efficiency and reduce costs. There are countless use-cases, from smart-thermostats to video-analytics, all designed to improve your operations.
Building Automation
RICO installs intelligent management systems that permit building owners to monitor, automate and control actions that would otherwise be manually done. By implementing automation and/or IoT technologies you can optimize power consumption, reduce manual tasks, and automate to receive alarms and event notifications electronically.
Demand Response
We will help your business reap the rewards of utility demand-response programs. During peak periods of electricity use, our systems can reduce your facility's demand or allow you to switch to on-site generation. This permits your company to take advantage of lower electricity costs in off-peak periods.