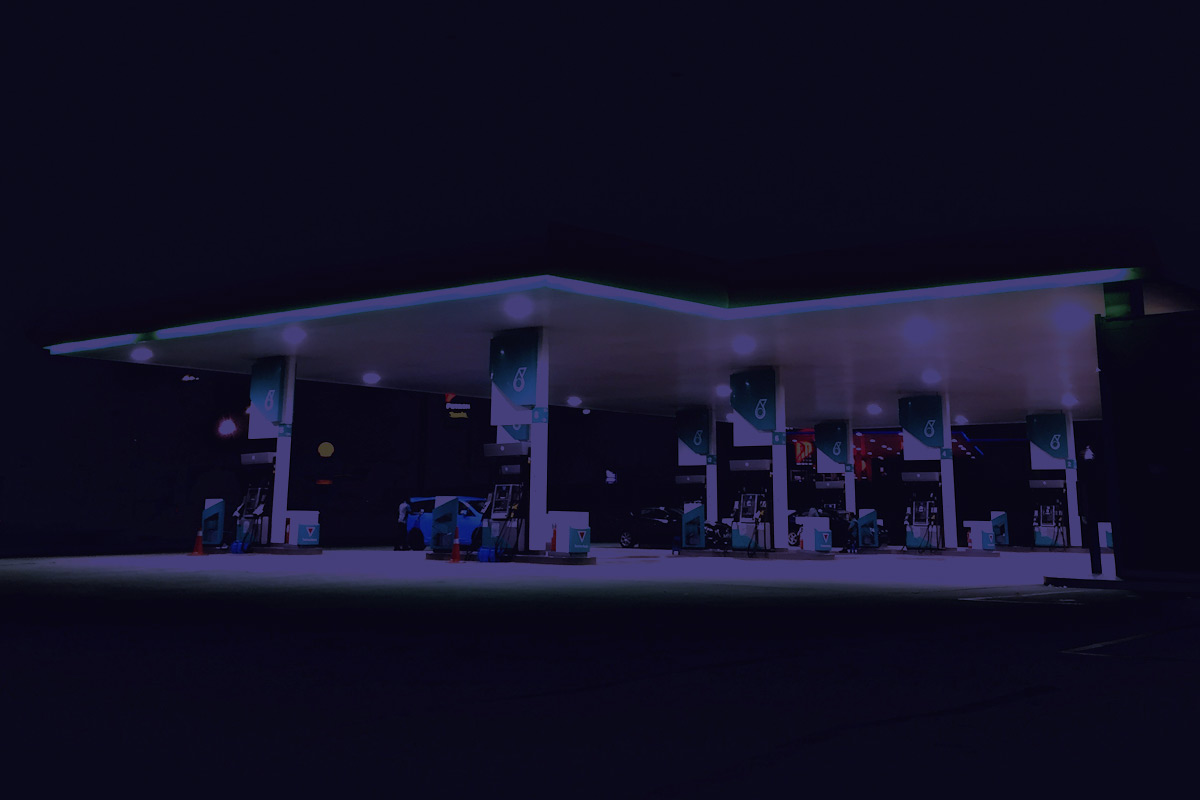 On Demand Service Calls
Call us in the moment when you need lighting and signage help. We're quick to respond and fully equipped and stocked to service any light fixture type at any height!
LED Design & Retrofits
RICO offers a variety of high-performance, long-life LED retrofit solutions for general, indoor, and outdoor lighting with energy savings up to 80% over traditional lighting. We can also take care of lighting energy assessments, calculating ROI, and processing government incentives. We offer a total turnkey solution with our in-house lighting design and project management teams.
Controls, Automation & IoT
Our team can install intelligent management systems allowing you to monitor and control your lighting both on-site and remotely. By leveraging sensors, networking and data collection, we can improve the efficiency and lower the cost of your operations with IoT.
Rebate Processing
There are many energy-efficiency programs to subsidize installation costs by up to 50% for organizations, from small retail stores to the large industrial complexes. We will walk you through the entire process and submit all documentation on your behalf in a timely manner, helping you get your money sooner than later.
Lighting Maintenance Contracts
With a planned lighting maintenance program, eliminate unexpected costs. For one fixed price, we will put your property on a regular maintenance schedule and take care of all labour and materials for your lighting system.
Aerial Bucket Truck Services
With our fleet of aerial bucket trucks, there's no lighting or signage we can't reach. Our experienced licensed electricians are trained and certified to work at heights to serve all of your outdoor lighting needs with prompt and reliable service.
Nation Wide Project Roll-Outs
RICO offers multi-site lighting service across Canada. We have technicians based in all major cities across Canada, and streamline projects by offering a single point of contact who will manage and coordinate your project efficiently. RICO holds valid contractor licensing in all Canadian provinces.
Civil Construction
RICO can work as a single source partner during your lighting projects to coordinate and manage all civil construction requirements:
Concrete bases for lighting standards
Directional drilling / boring
HydroVac excavation
Excavation / Trenching
Hole augering