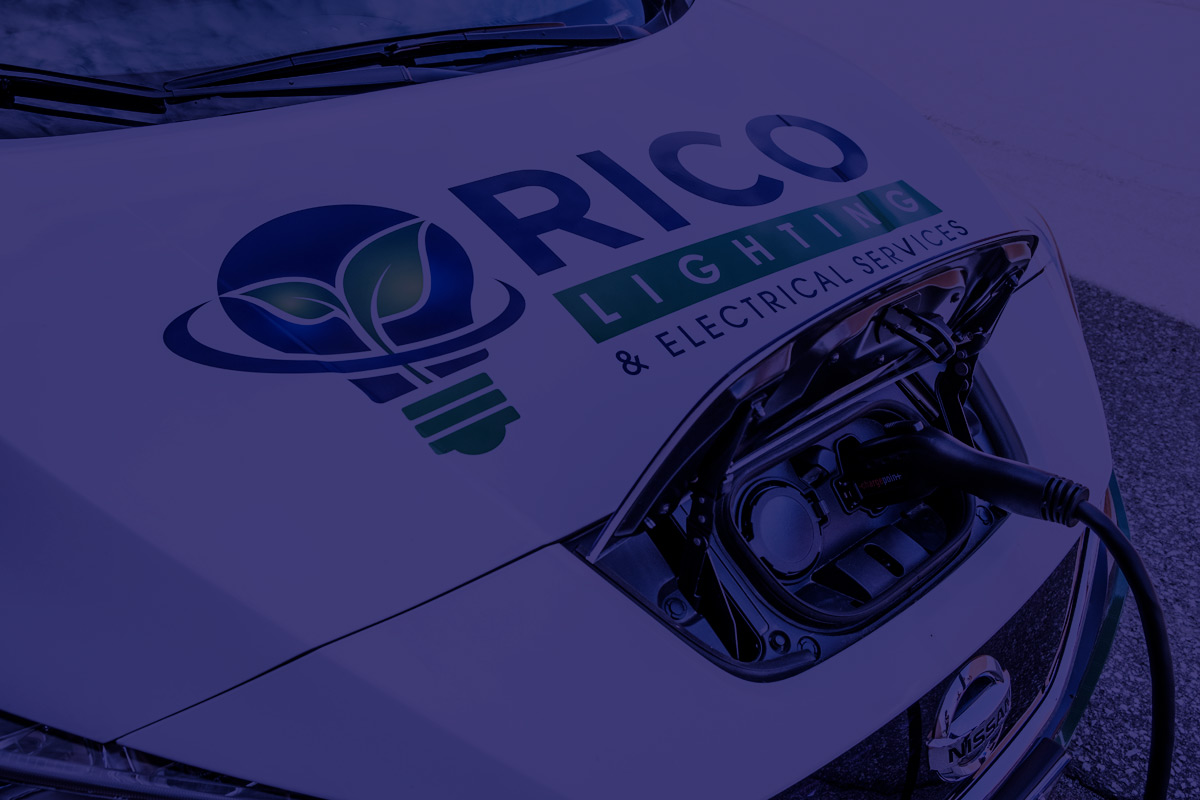 Turnkey Commercial Installation
RICO can help your business attract and retain customers and employees through the installation of EV charging stations. Our team will walk you through the process and handle the project from start to finish. We are your single point of contact for all of your EV needs and questions.
Consulting
We source, supply and install a variety of charging stations, including those that generate revenue for the host location. Whether residential, commercial, mixed-use, or workplace, we have the experience and know-how to add EV charging to your property. Let us assess your requirements and make EV charging infrastructure recommendations based on your needs.
Rebate Processing
There are many energy-efficiency programs to subsidize your EV charger installation costs. We will walk you through the entire process and submit all documentation on your behalf in a timely manner, helping you get your money sooner than later.
Commissioning
At project completion, have us ensure your charging equipment is functioning to specification and the installation meets the original design specifications, before it is made available for use.
Short Circuit and Protection Coordination Studies
We can ensure your electrical equipment operates safely in the event of faults. Short circuit and coordination studies evaluate the magnitude of current flow during faults, to ensure system design is optimal for safety and protective equipment ratings are adequate.
Civil Construction
RICO can work as a single source partner during your EV project to coordinate and manage all civil construction requirements :
Concrete pads
Stall Painting
Bollards
Trenching
HydroVAC excavation
Directional drilling
Asphalt restoration
IoT Integration
Make your EV charging stations smarter and more efficient. Our team can help you plan and execute:
Video analytics
Parking detection sensors
Revenue generation strategies
Current Transformer (CT) measurement to detect charge completion
Alert generation